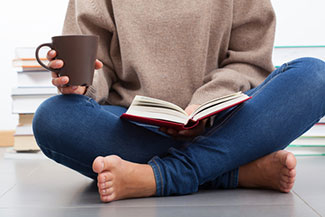 Blair Counseling and Mediation works to provide tools to all ages that can be used to save relationships, manage depression or anxiety, and help children with behavioral concerns. We provide a respectful and understanding approach to addiction. We are certified to complete anger evaluations and anger management sessions for court. Our expert mediators aim to bring peace to marriages, families, divorces, and any other dispute. We can provide parenting coordination, co-parent counseling and supervised visitations.
Day, Evening and Weekend Hours:
Monday through Thursday:
10 am to 10 pm
Friday and Saturday:
10 to 6 pm
Available for Workshops, Presentations, and Critical Incident Stress Debriefing
Read blog posts from How Christianity Affects Mental Health:
Blair Counseling Also Offers:
Read blog posts from Unwanted Divorce:
Blair Counseling uses evidence-based practices like cognitive-behavioral and solution-focused approaches to achieve a desirable outcome. Knowing that technique accounts for approximately 15% of a successful outcome, Blair Counseling focuses on the larger part of the formula. 70% of any successful outcome is attributed to the quality of relationship with the counselor and the client's own abilities and resources.
Not sure if you need help?
Try one of our personal screenings for free:
For most insurance and employee assistance programs,
at least one or more of our clinicians are in-network.
Out-of-network benefits are available for all clinicians and
are often comparable to in-network benefits. Please call
and we will explain how. Blair Counseling and Mediation
will bill your insurance company or employee assistance
program as a courtesy, if you wish. Insurance does not
pay for divorce mediation and may not be a good option to
cover counseling. Please call and we will help you
determine your cost per session.
Most Insurance and Employee Assistance Programs Accepted at Blair Counseling;
Out-of-Network Benefits Comparable